ENJOY FREE SHIPPING IN EUROPE UNTIL CHRISTMAS!

LOOKS FOR AUTUMN
IINSPIRATION FOR EVERY DAY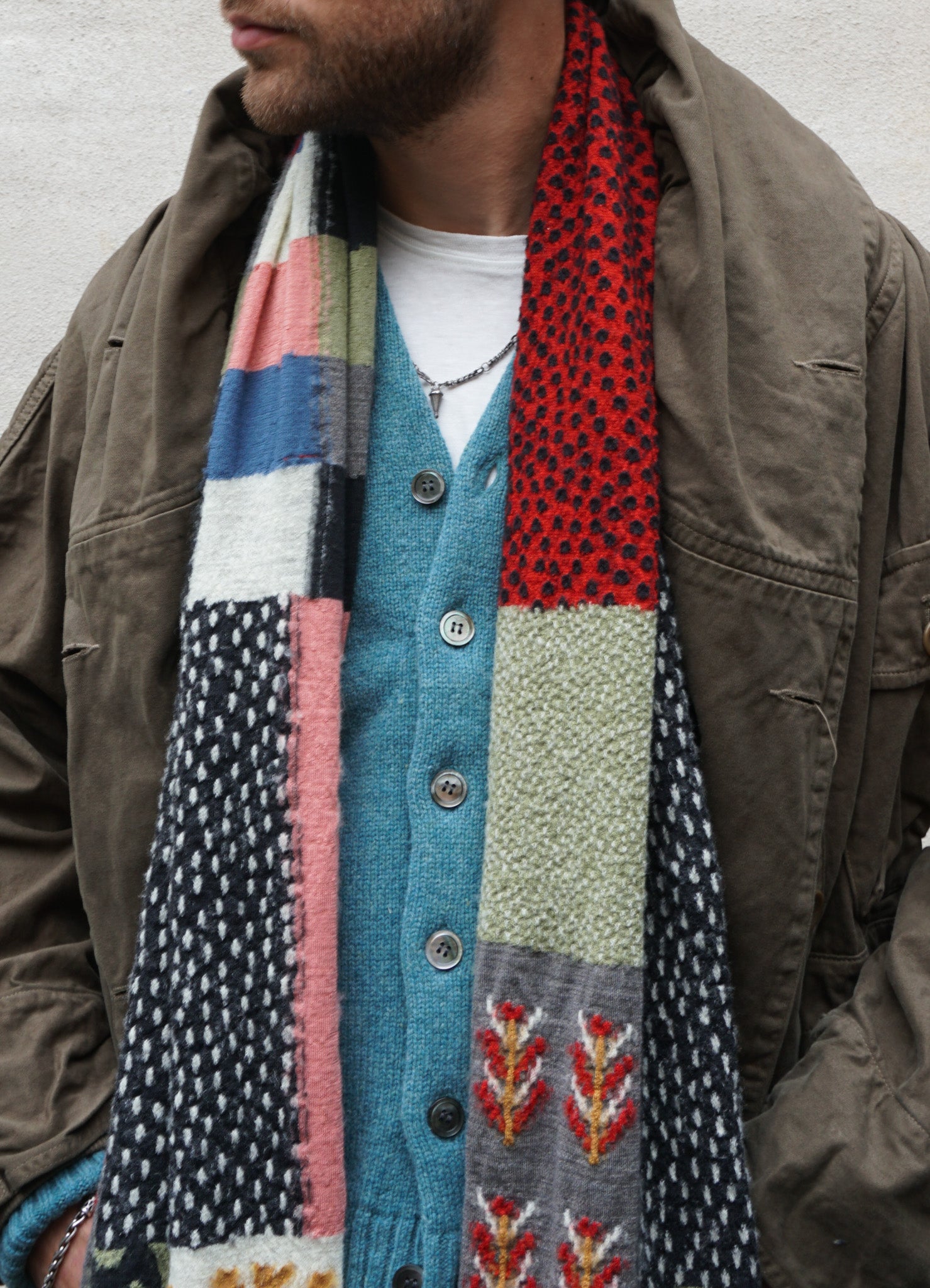 NEW KAPITAL ARRIVALS
The Japanese cult brand mixes classic Americana with old-world Japanese craftsmanship in a non-pretentious and lighthearted aesthetic. It's something completely unique, yet oddly familiar
MEET PORTER-YOSHIDA & CO.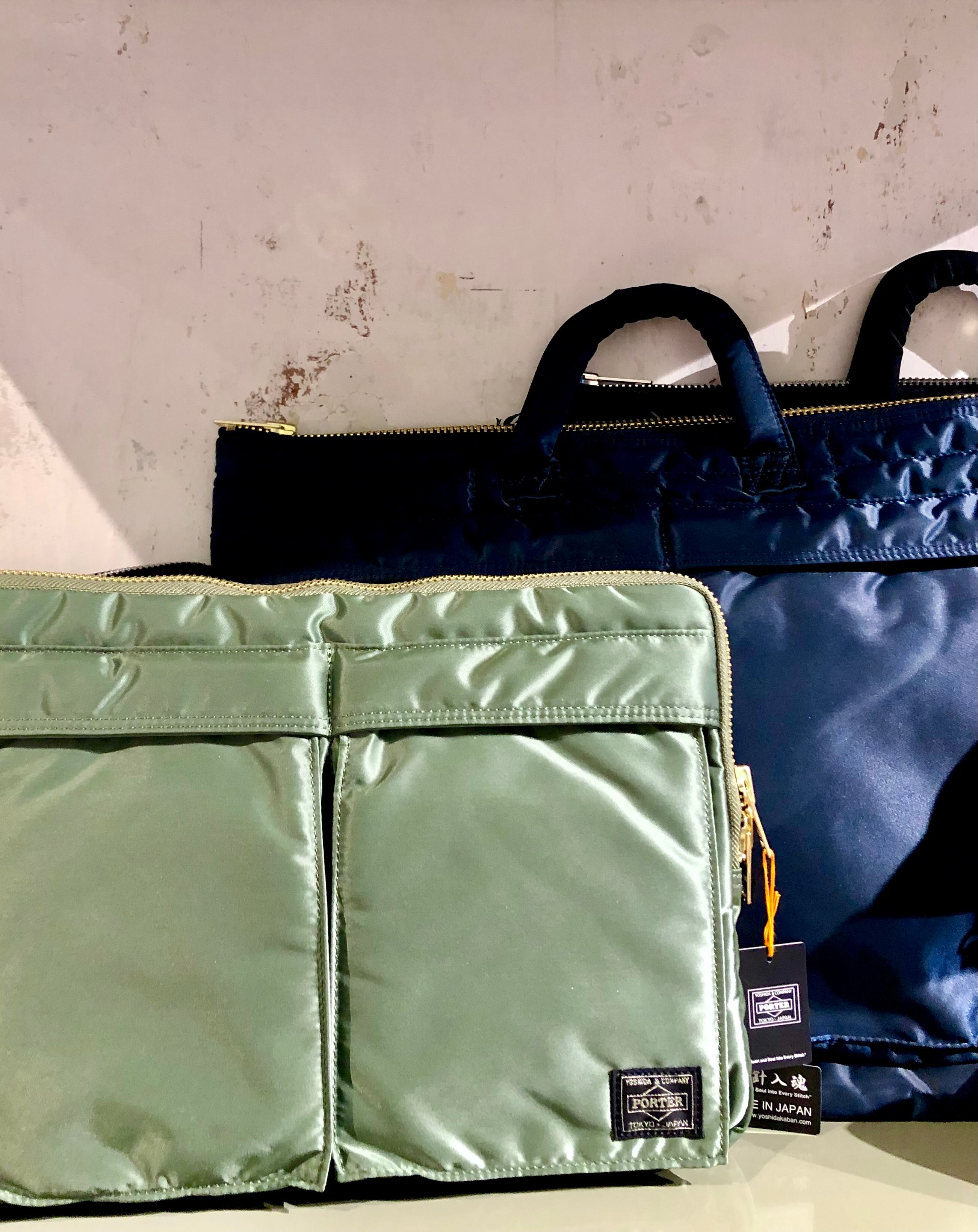 New to the HANSEN selection, Porter Yoshida & Co, legendary Japanese luggage brand was founded in 1935.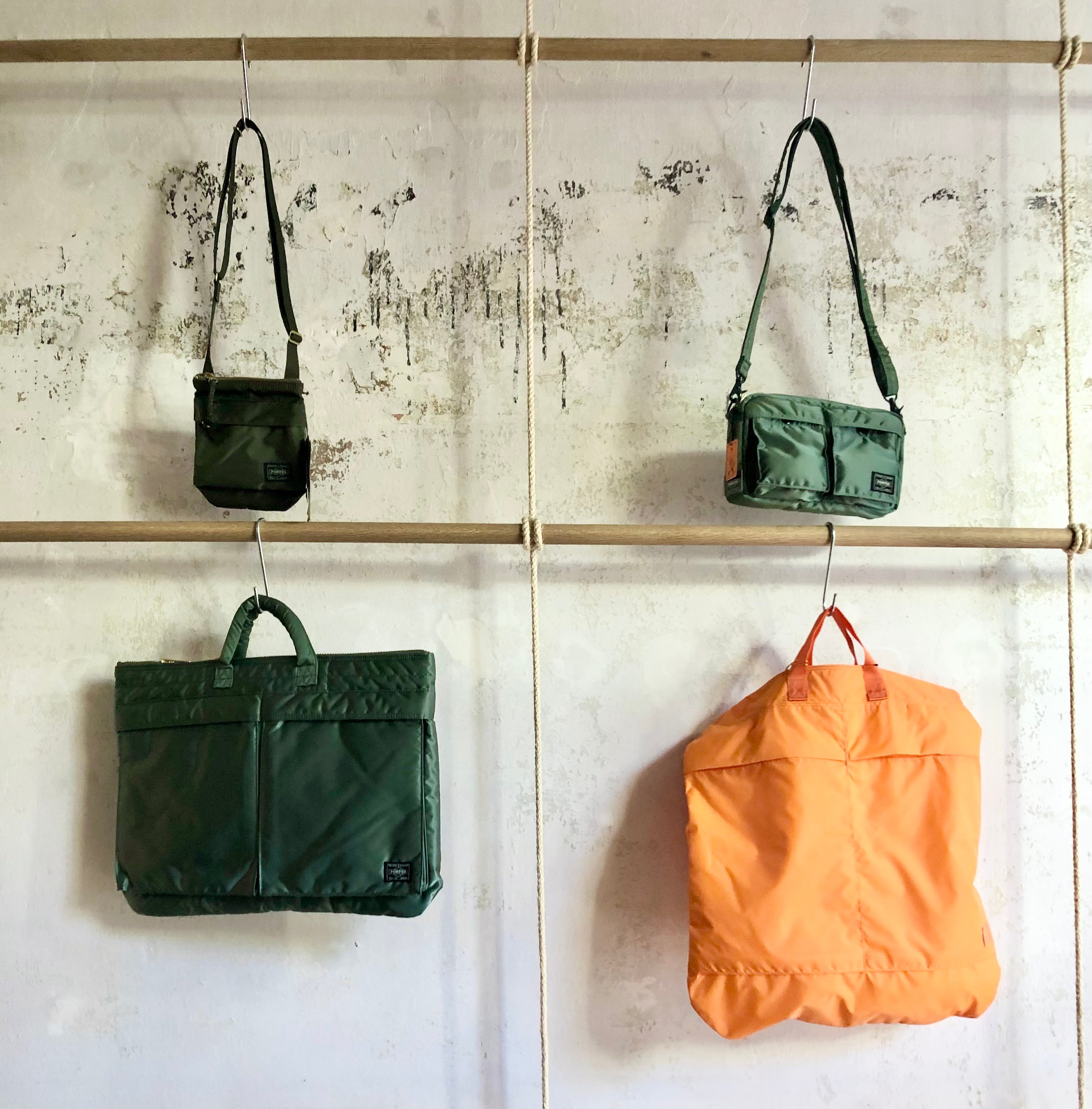 They specialise in functional and beautifully constructed bags made from utility fabrics and created with stylistic nods to workwear and army surplus.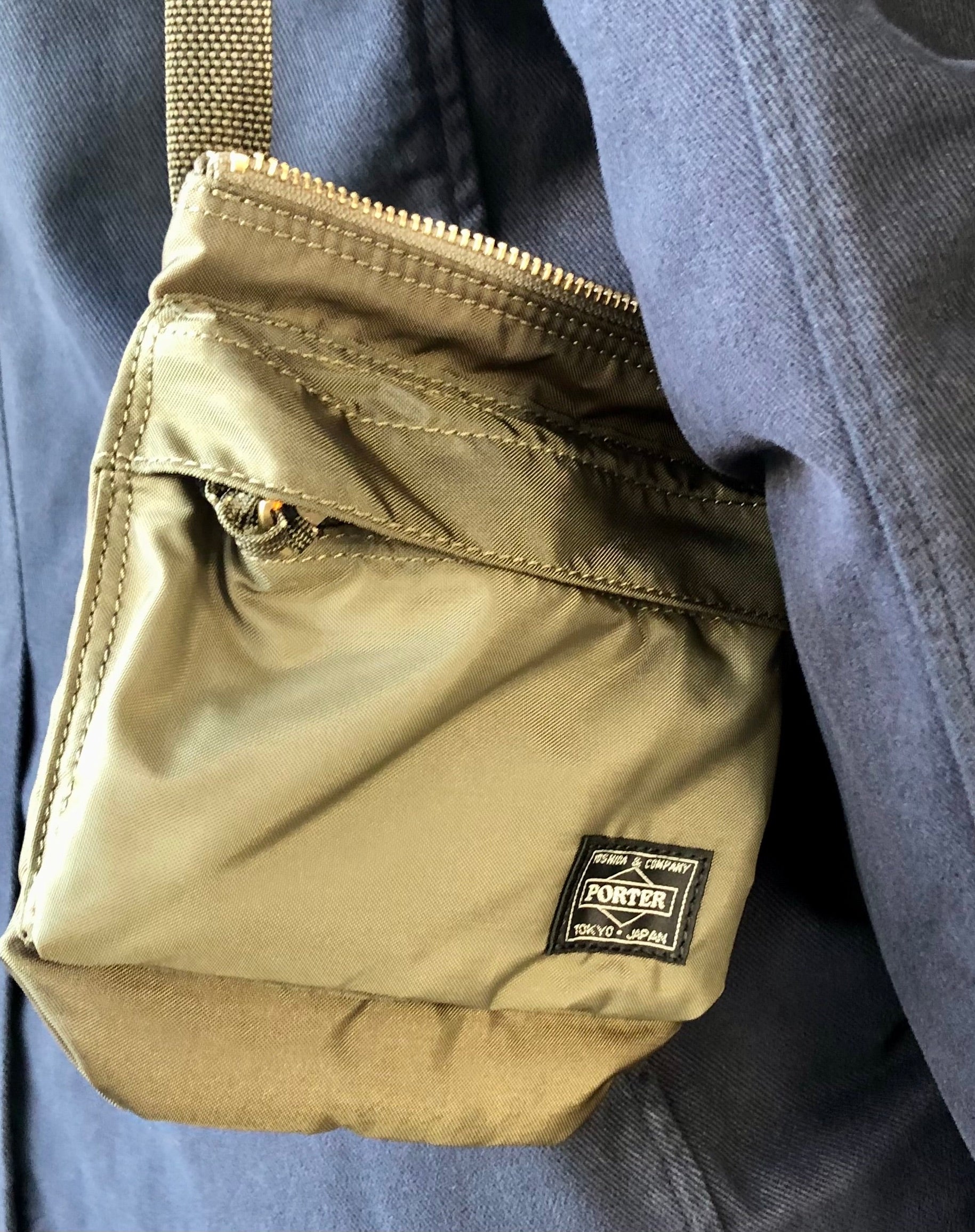 Understated and practical, but instantly recognisable to creatives across the world, Porter Yoshida's bags are made to last both in design and quality.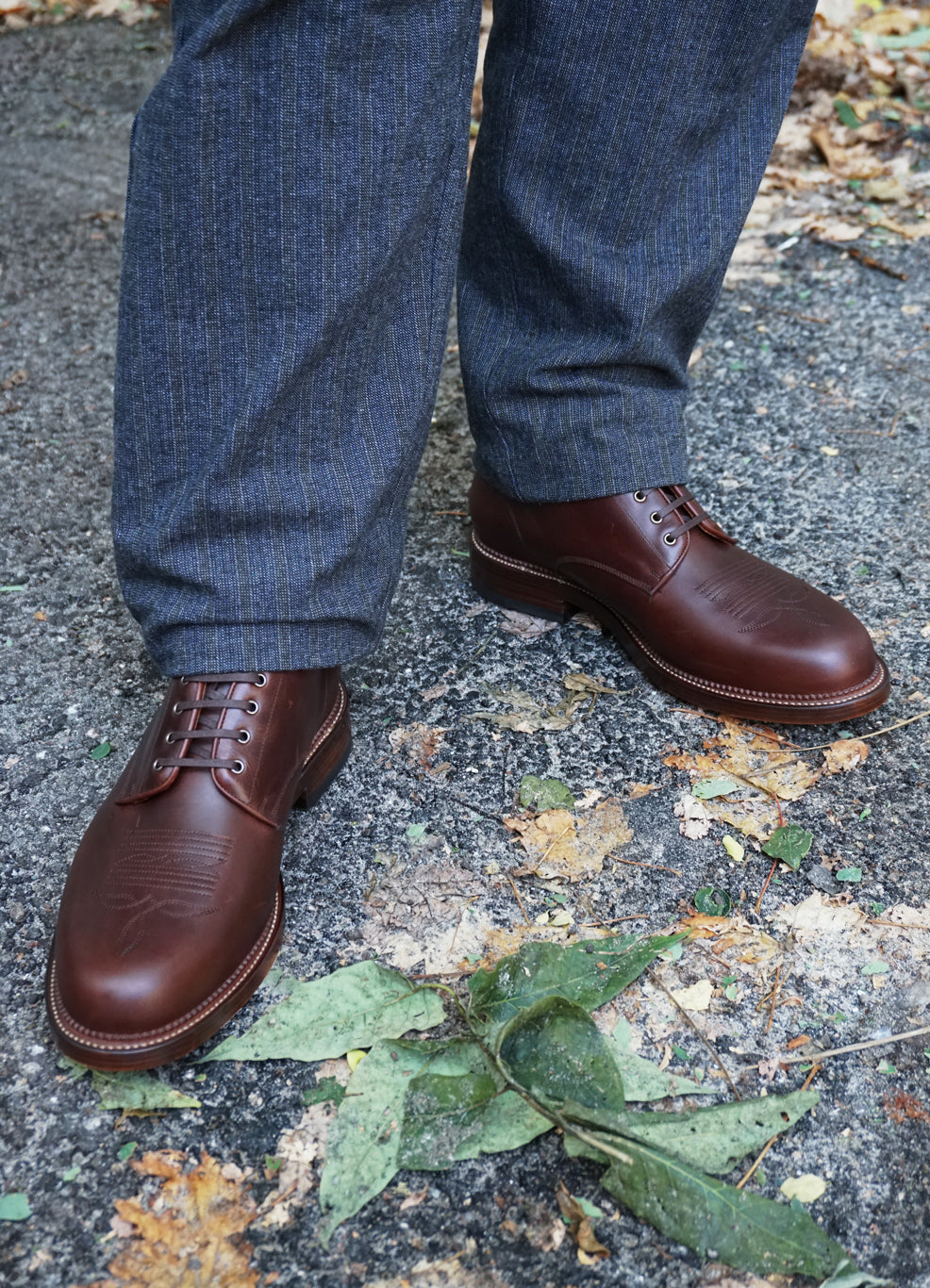 NEW BRAND: BRIGHT SHOEMAKERS
Inspired by the founders, love for mountain trekking and music,
Flower Mountain sneakers are more than just footwear – they're a unique expression of individuality. Featuring natural cork insoles and lightweight rubber outsoles, each step is a journey of comfort and quality.