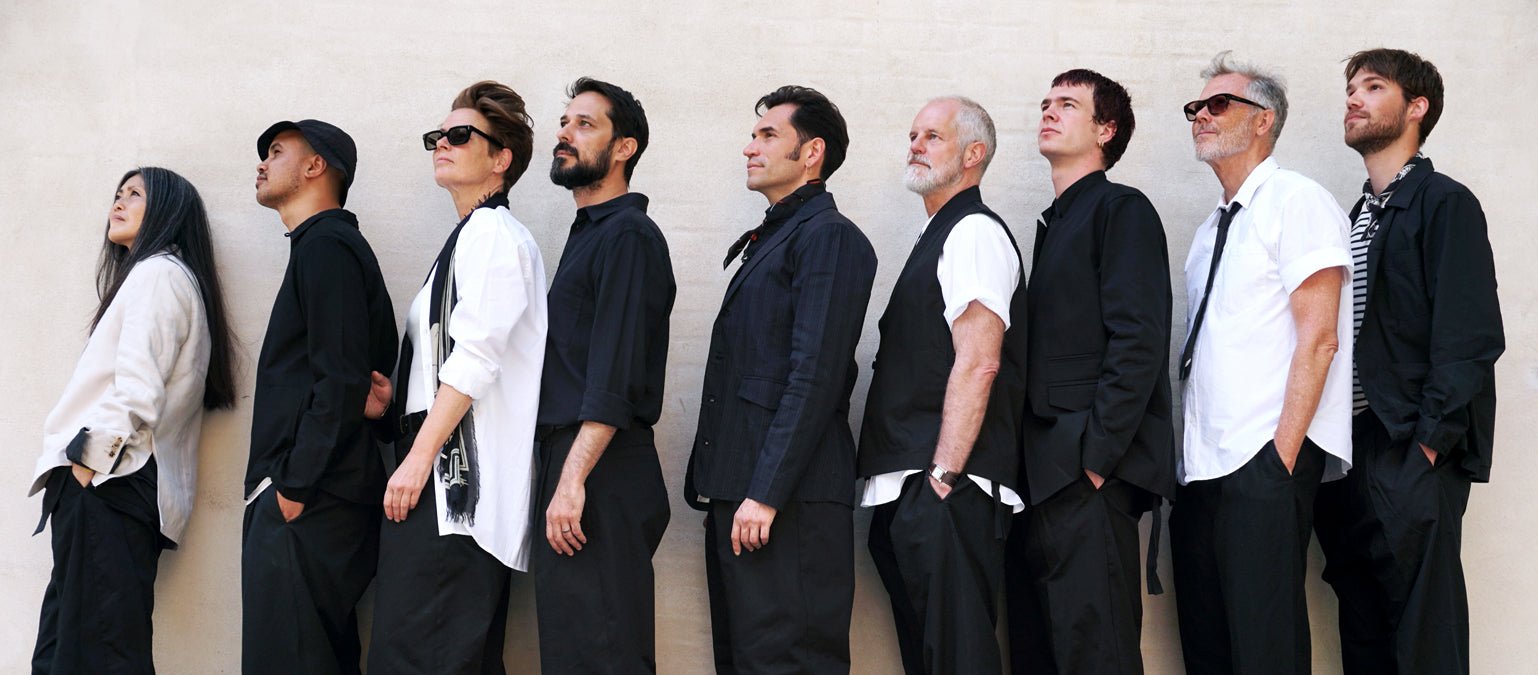 TEAM HANSEN │ B&W edition
Black and white clothing has long been a staple in fashion, transcending trends and maintaining its timeless allure. It symbolises contrast, balance, and simplicity while standing as a powerful expression of elegance, sophistication, and individuality.

We called upon our team for the challenge, to express themselves with this powerful duo.

9 Portraits.
9 personalities.
9 nationalities.
1 team.

Meet team HANSEN in Black & White.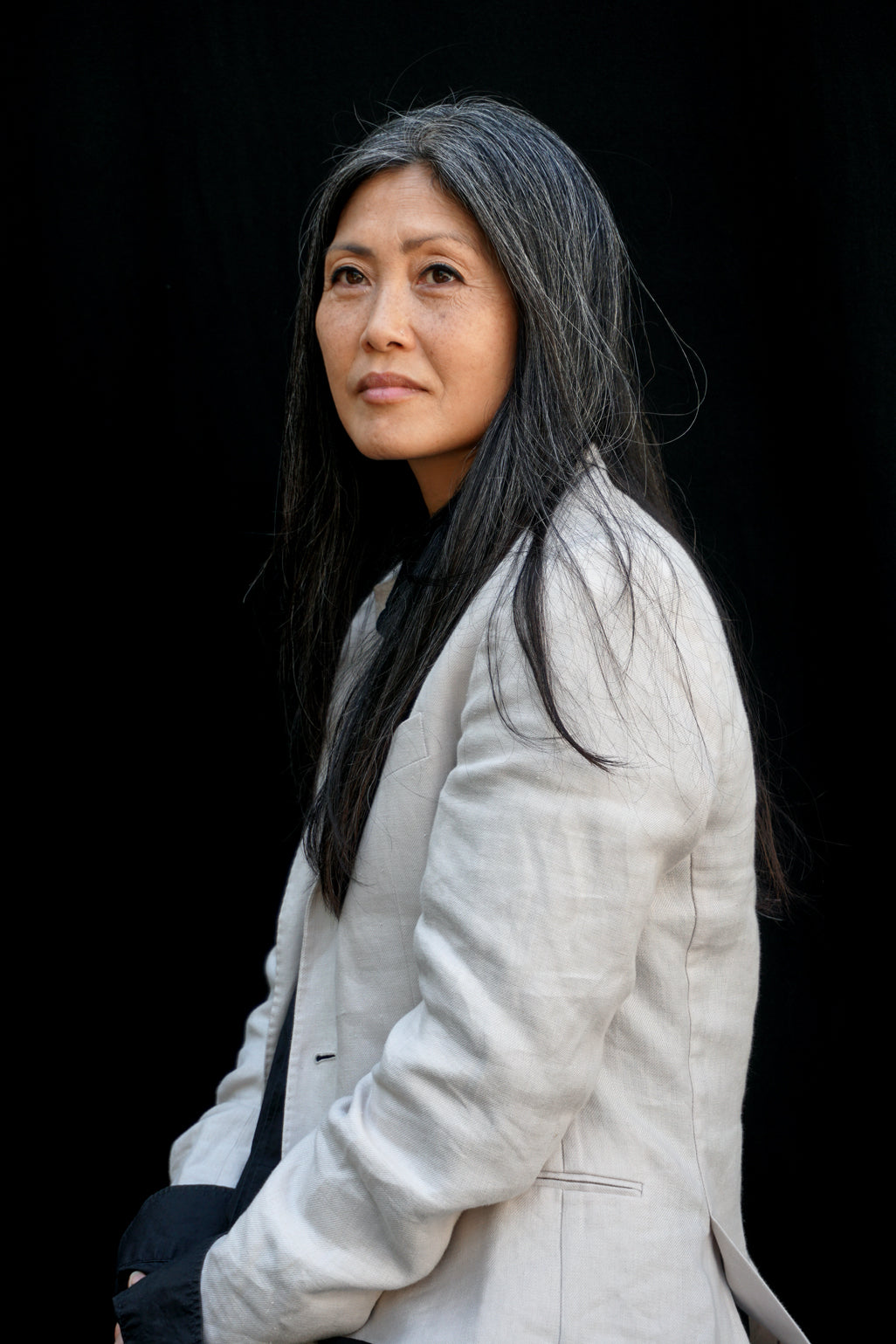 Hanne: "Timeless, noble, extravagant, classic and gloomy"

Hanne's look is all about contrasting shapes, textures, and tones that blend together impeccably.
She is wearing the CHRISTIAN blazer and HENNING shirt, creating an impactful combination that speaks volumes about her unique outlook on clothing. The linen blazer adds a modern touch to the classic shirt while emphasising her confidence and strength.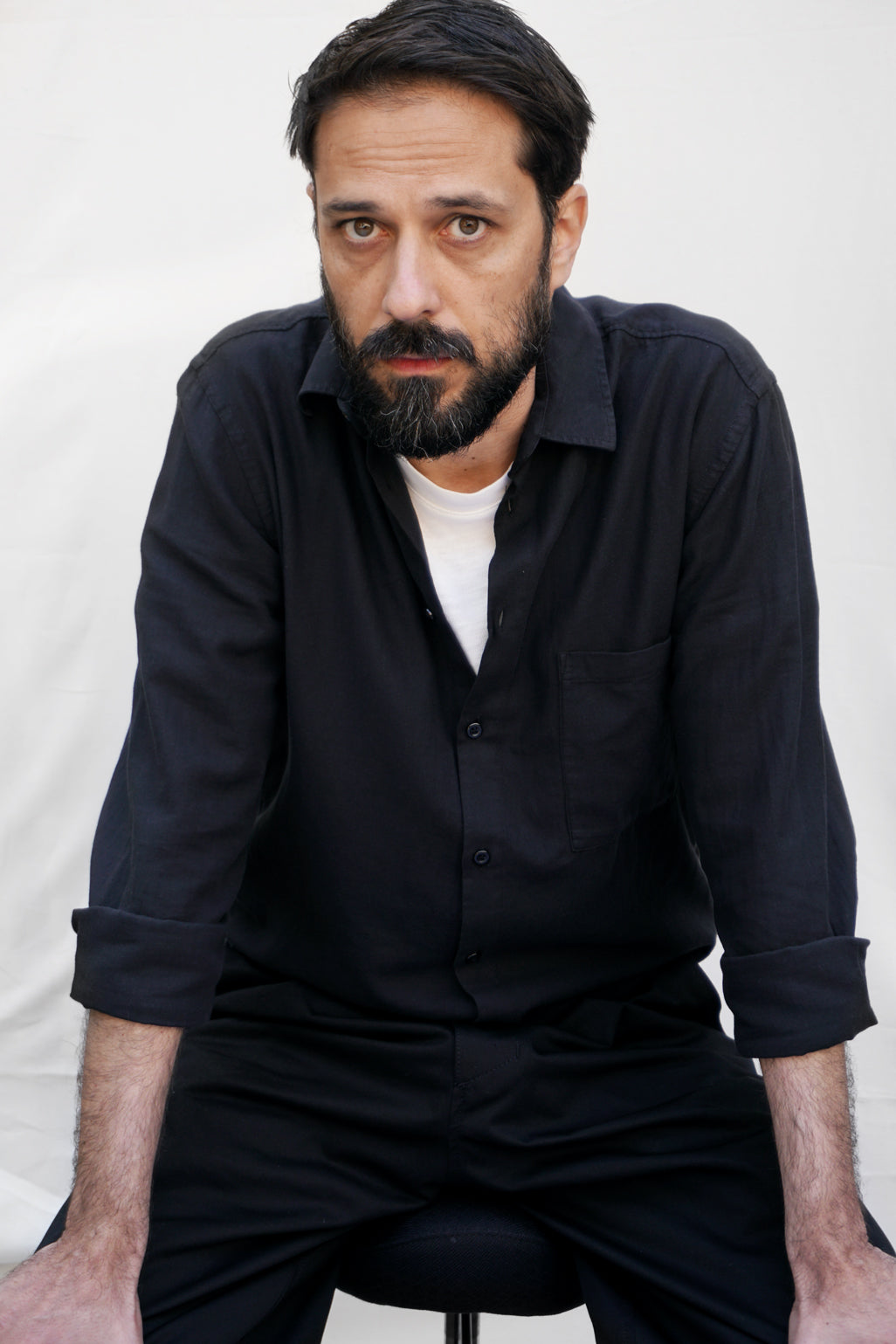 Alessio: "I see a statement of rejection, or the embrace of traditional values"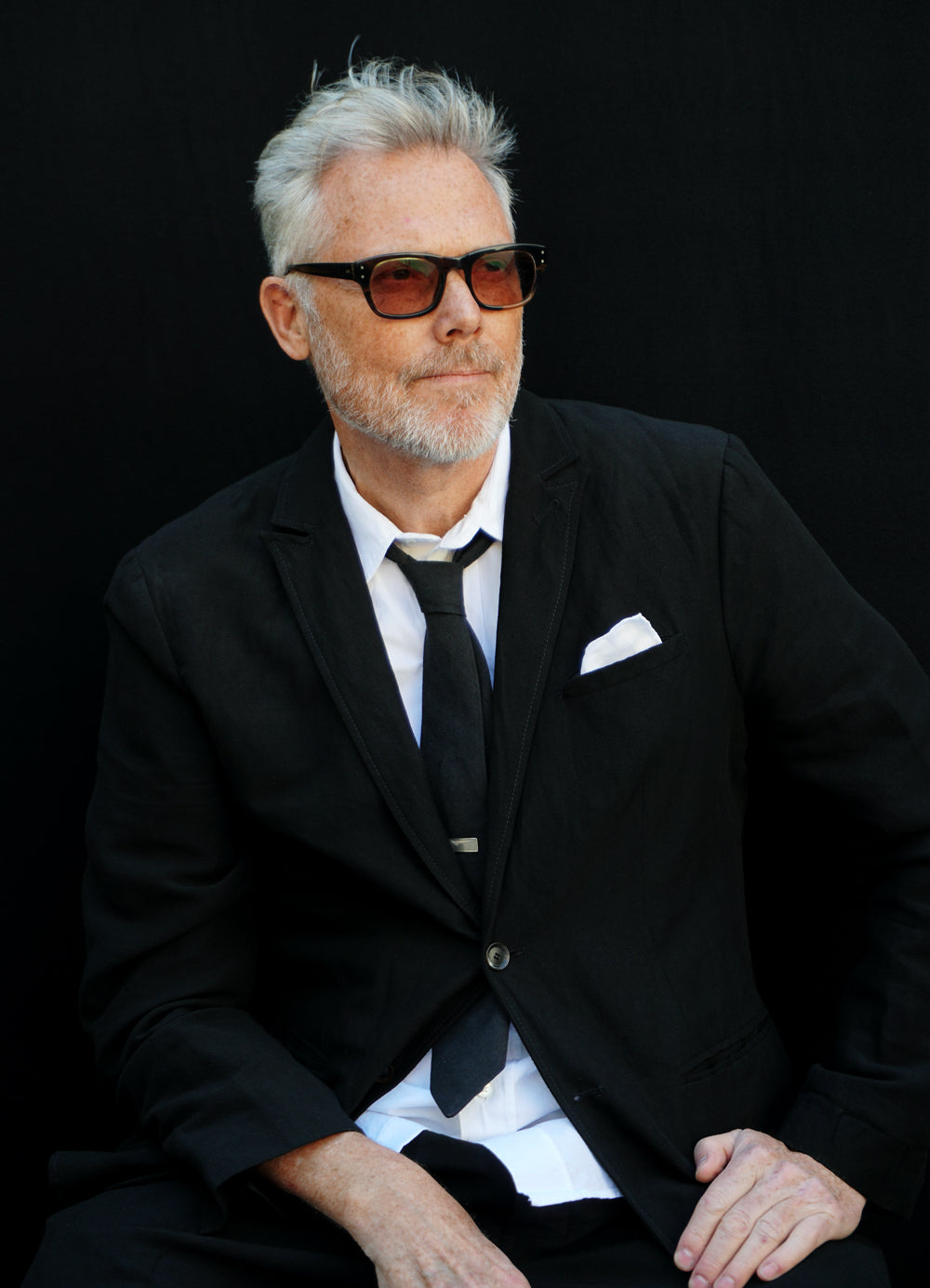 CHROIS: "...PUNK"
Wearing the CHRISTOFFER blazer and FRED trousers, Chrois's look is all about making an impact while staying classic. The modern silhouette of the blazer paired with the slim fit of the trousers adds a contemporary edge to his look.
Chrois completes his look with a tie made of Japanese cotton. The fabric is a plain weave and yarn dyed, and it tactfully brings the look together.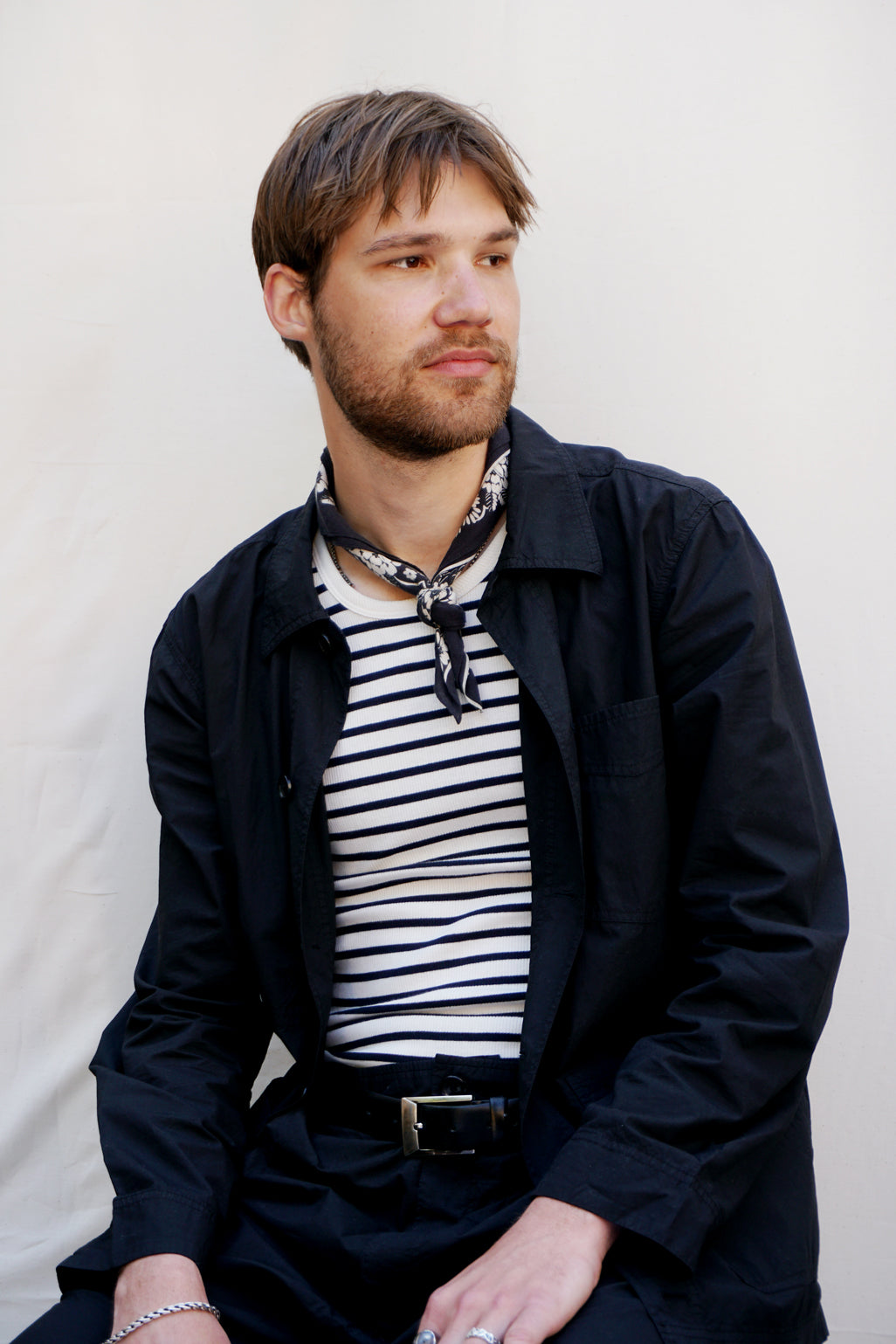 Alex: "The black sheep is my favourite kind of sheep."
Alex's look reminds us of a contemporary Mediterranean style with a dark twist. He wears his favourite ANDERS jacket, GARI tank top and EIGIL trousers with ease. The lightweight fabrics of the garments make them perfect for warm climates.
The Italian high-density poplin fabric of ANDERS and EIGIL is paper-thin yet remarkably strong. Put together, this look gives Alex a timelessly stylish finish to an effortlessly laid-back summer wardrobe.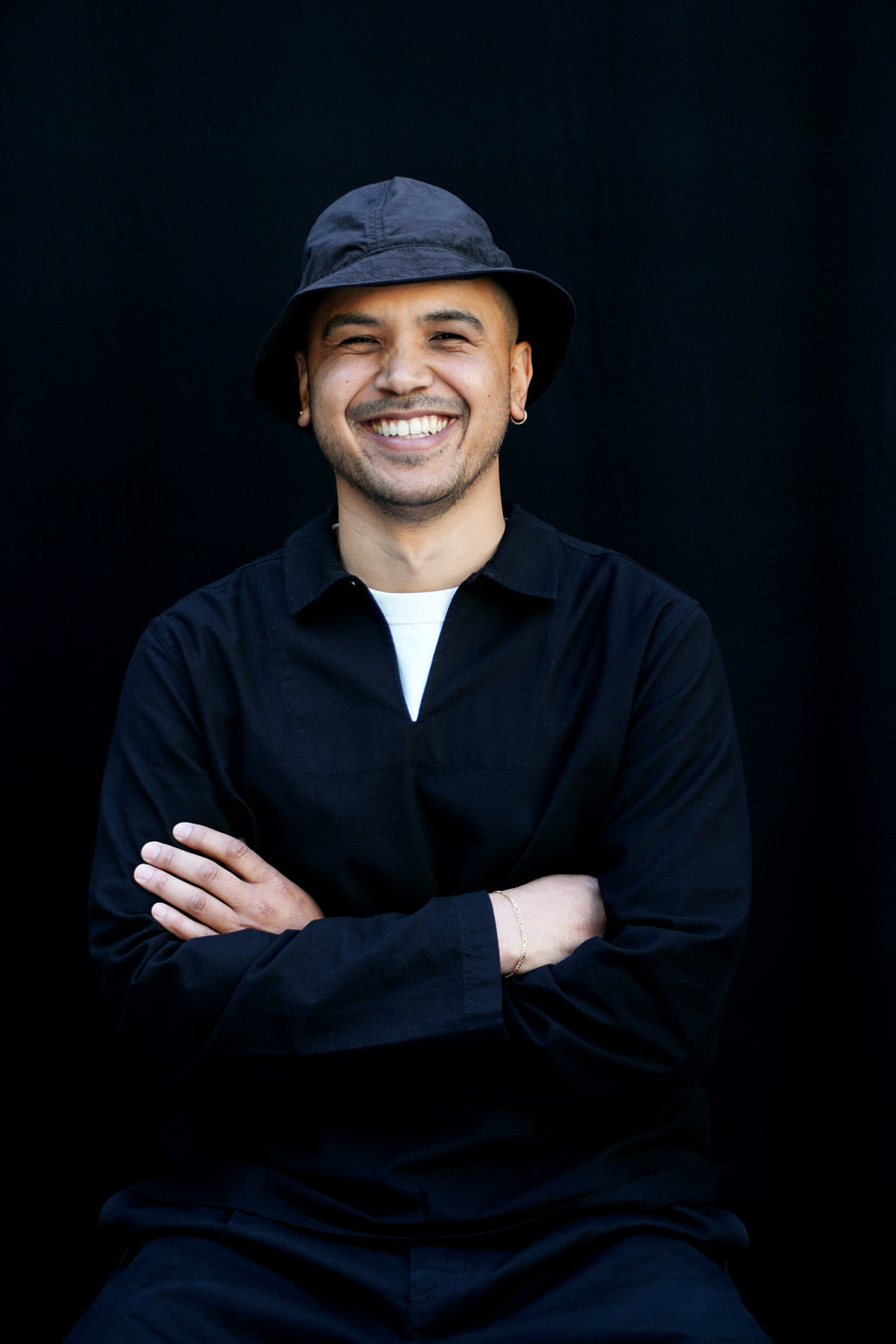 Anees: "I feel a sense of safety when I wear black."
"Wearing all black felt like a uniform sometimes when I wasn't sure how I wanted to present myself on a specific day. "
Pairing the MAGNE and JULIAN pieces, Anees's look is a modern take on classic streetwear. The pull-on shirt gives his ensemble an urban and modern twist, while the regular fit of JULIAN adds a touch of elegance to his look.
The clean lines and simple silhouette of the pieces give a timeless edge to his outfit.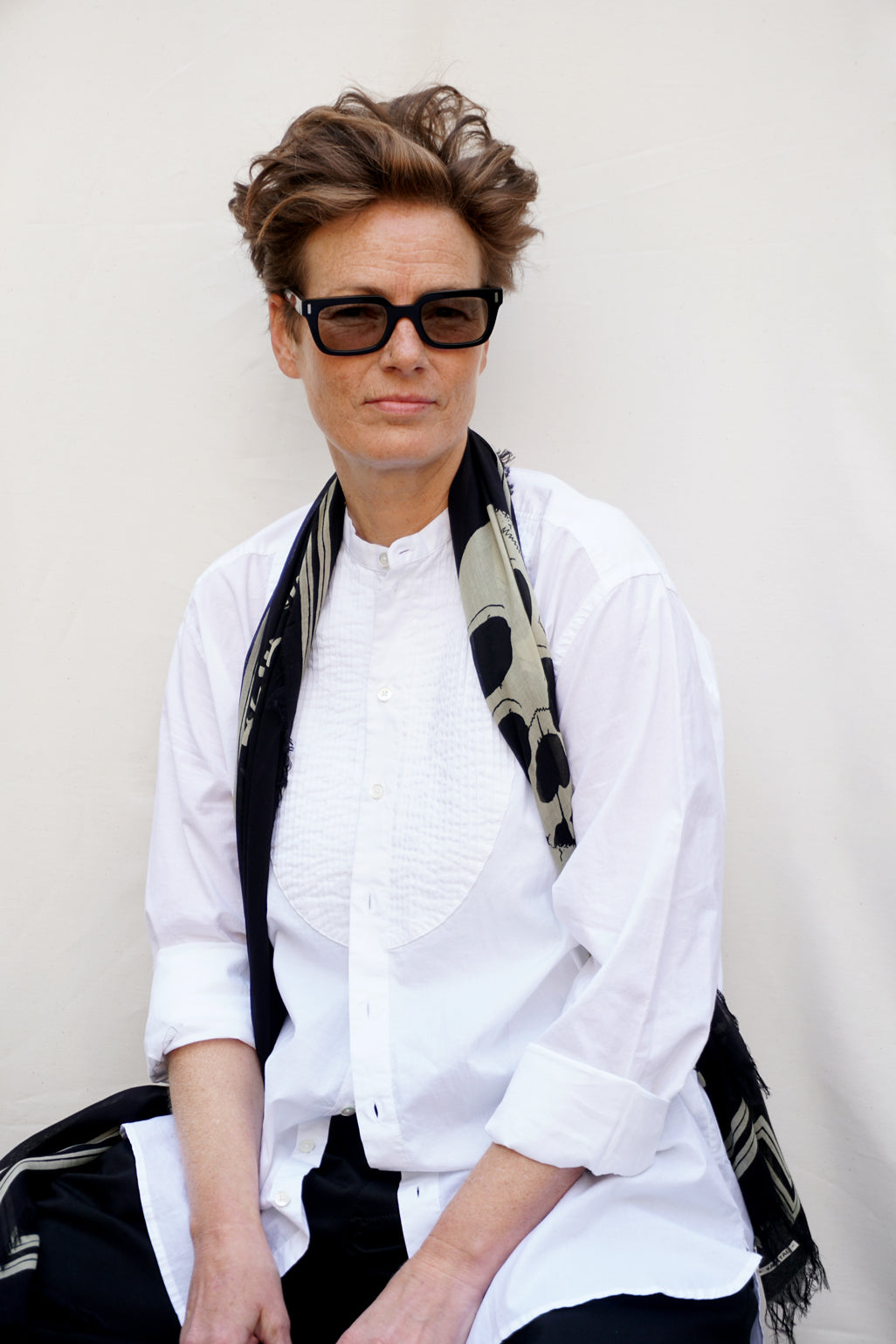 Åse: "Black makes me feel anonymous, safe and like I have my shit together."
"If I don't know what to wear, I go for black. It's always sharp, elegant and I don't mind the optical slimming effect :-)) Periodically I wear black all the time."
Åse's look is all about combining comfort with classic minimalism. With her favourite BASSE shirt and BOBBY trousers, she created a modern silhouette that effortlessly blends together her sharp style and love for classic menswear.
The super light voile fabric of BASSE makes this look feel relaxed and elegant, while BOBBY brings an interesting twist with its pleated details and twisted side seam.