HANSEN Garments Spring/summer '23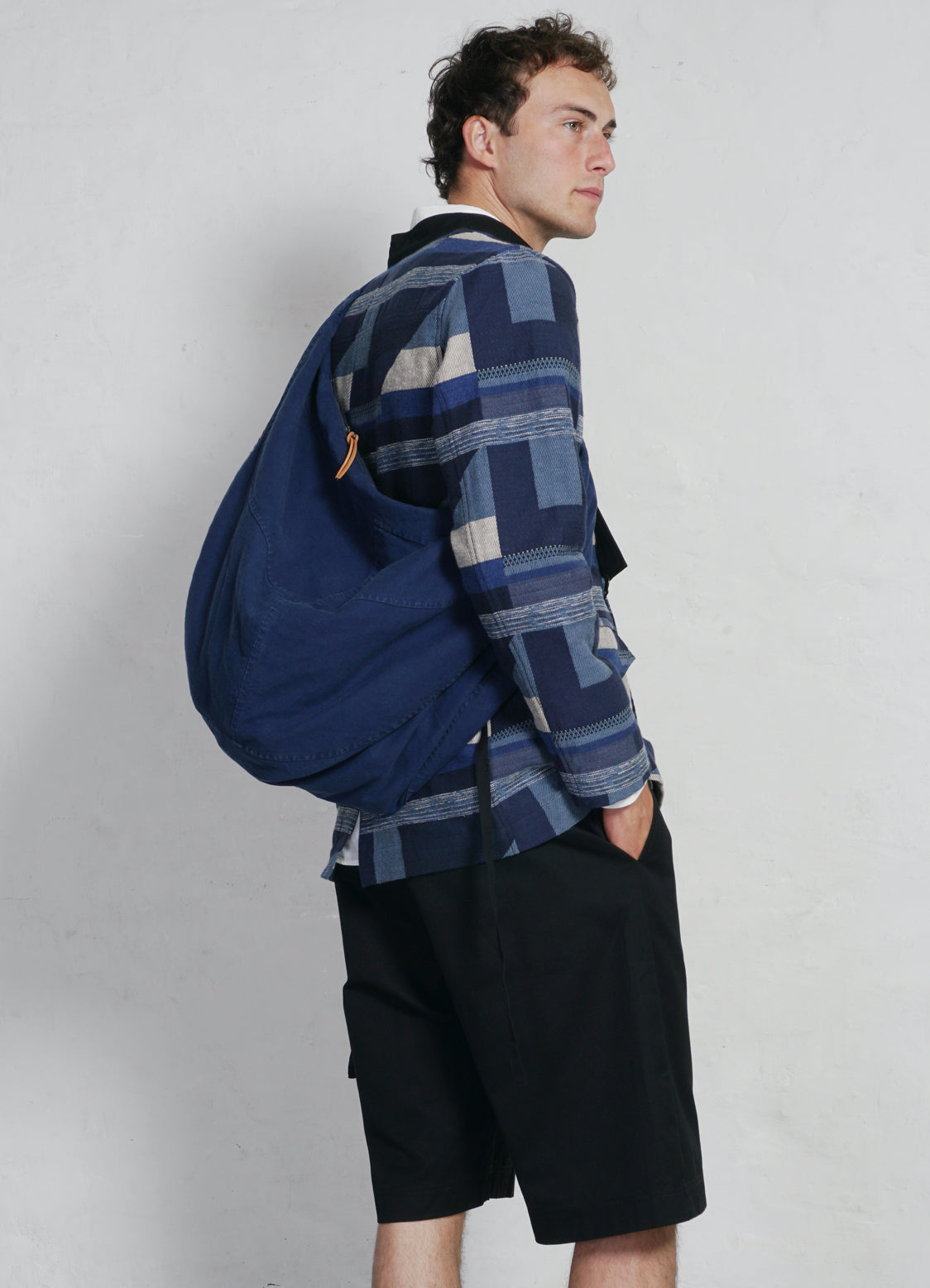 The Spring Summer 2023 collection was created during the global lockdowns and travel restrictions last year. Based on that in a time when we could only dream about travelling, the word FERNWEH, WANDERLUST or UDLÆNGSEL as we call it here in Scandinavia, is the best way to describe the making of the SS23 collection. 
The SS23 collection takes inspiration from faraway places. East, West, South and North. This season you will see bright bold fabrics, patterns and colours. Vibrant green colours, sparks of orange and Miami turquoise. Designs with references from Asia and Africa in the same product, or styles with multiple materials.
We sourced some really great base fabrics, such as a range of high-quality cotton Twill, Garbadine and Drill. Checkered linen from Italy, real Indigo dyed cotton and Dobby weaves from Japan also made their way into our collection. We have new developments of Jersey Tees from Greece, and wild Jacquard weaves made in France. SS23 all came together from memories of past travels.
The main part of the collection remains casual and classic with cuts, materials and colours we believe comprehend our core values, like the relaxed suiting, matching tops and bottoms and our garment dyed subtle colours. Loosely refined yet functionally robust.
As always, all garments are produced in Europe and all fabrics and trimmings are handpicked.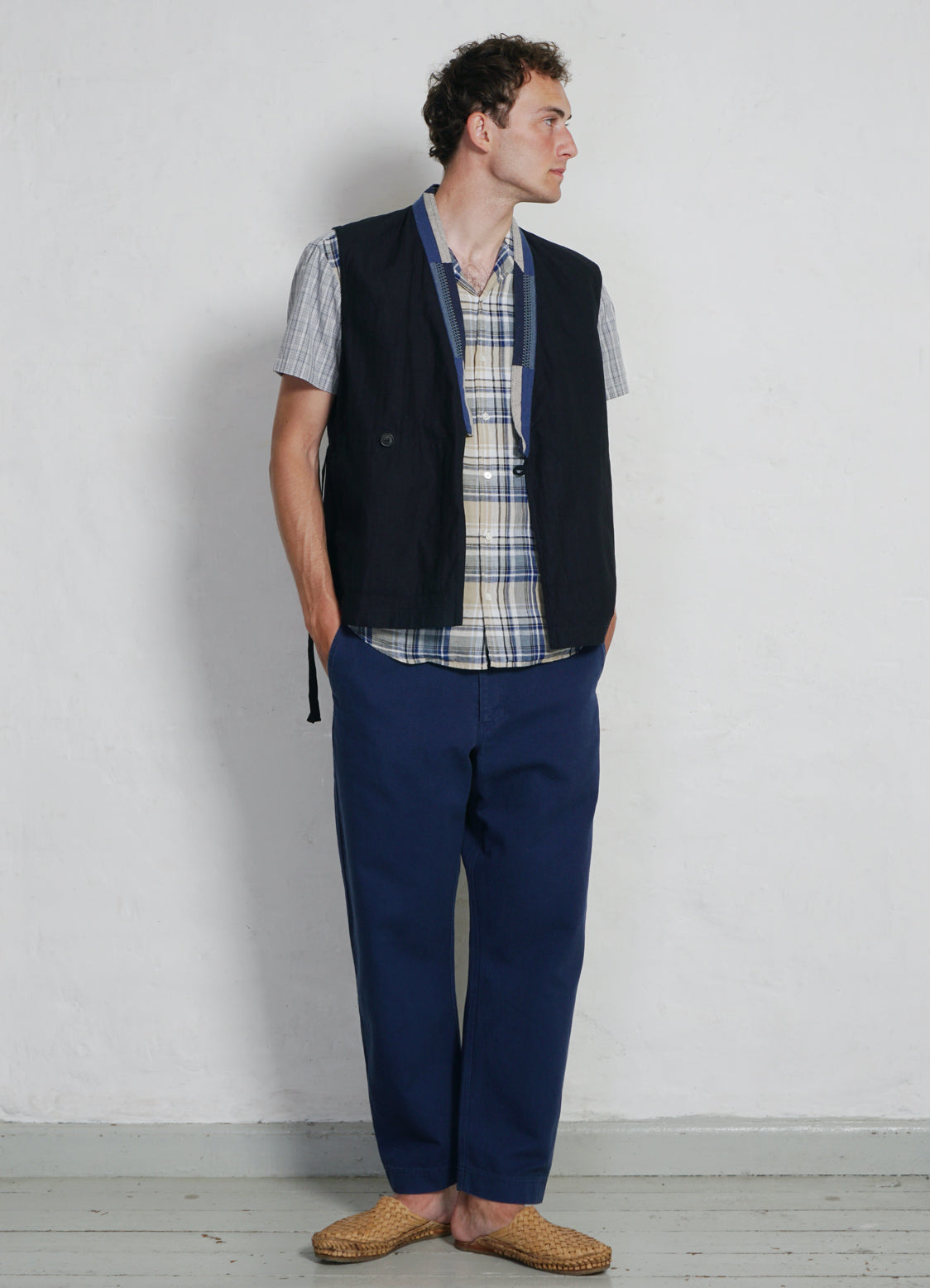 EAST
HANSEN has always been influenced by Japanese styles and compositions. We find inspiration in their minimalistic, yet practical approach to design, and their commitment to excellence and craftsmanship.
The HAUK waistcoat is no exception to this. It has been designed with the same attention to detail and quality you'd expect from us. The key features include a unique contrast fabric Japanese-style neckband, a strings closure system, and two lower side pockets. Made of natural, indigo-dyed, herringbone cotton fabric, with a nice casual look and a dry hand feel.
As a complementary addition to HAUK, there is FALK, an Asian inspired loose-fit jacket. FALK features elements of a classic blazer, which makes a rather playful design, especially with the main fabric choice of a graphic pattern in a jacquard weave.
REMY is the fusion of a Kakashi type jacket and a traditional workwear overshirt. The Blue Grey cotton drill fabric compliments the relaxed fit of the piece, and the Japanese inspired front is a frequent detail in our collection. The jacket is finished with two front pockets and an adjustable waistband, allowing you to tailor it to your body shape.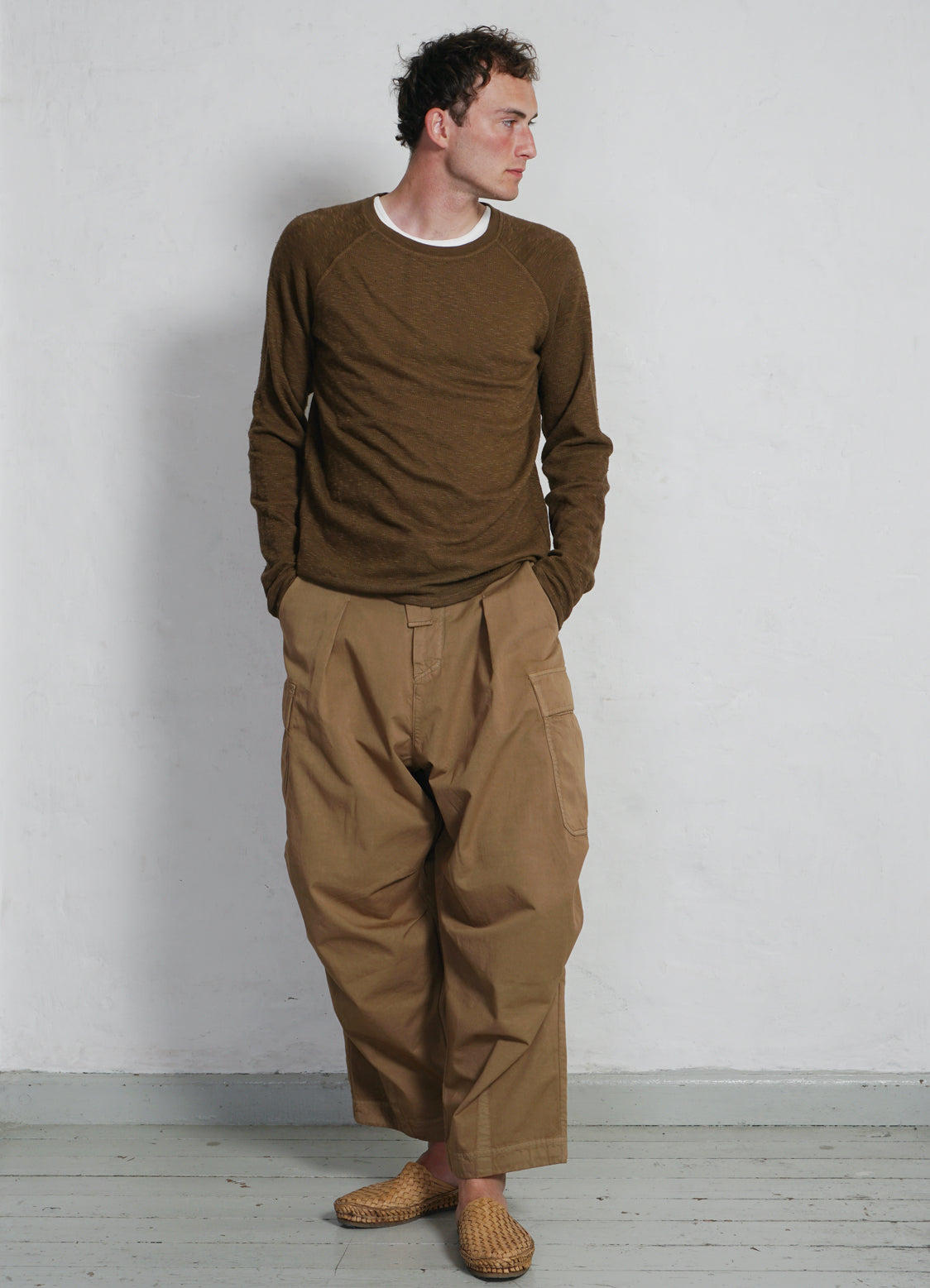 west
Connecting the best of both worlds, we created BENNY as a corresponding pair to REMY. Our BENNY trousers are a modern take on vintage military over-trousers. Featuring large darts at the waist, bottom hem and knees to create volume, they come with large side pockets, a back pocket and a heavy cotton ribbon belt. The Light Weight Cotton Drill is composed of 100% cotton and is garment dyed for a soft hand feel. 
A classic and evergreen American tradition is the short sleeve shirt. Our JONNY in Vegas Pink is a perfect representation of the American 50's style, with a convertible collar, a patch pocket. REIDAR is our new silhouette. It  comes with an oversized fit, an enlarged pocket, collar and placket. The 100% Oxford Canvas was made from the highest quality cotton.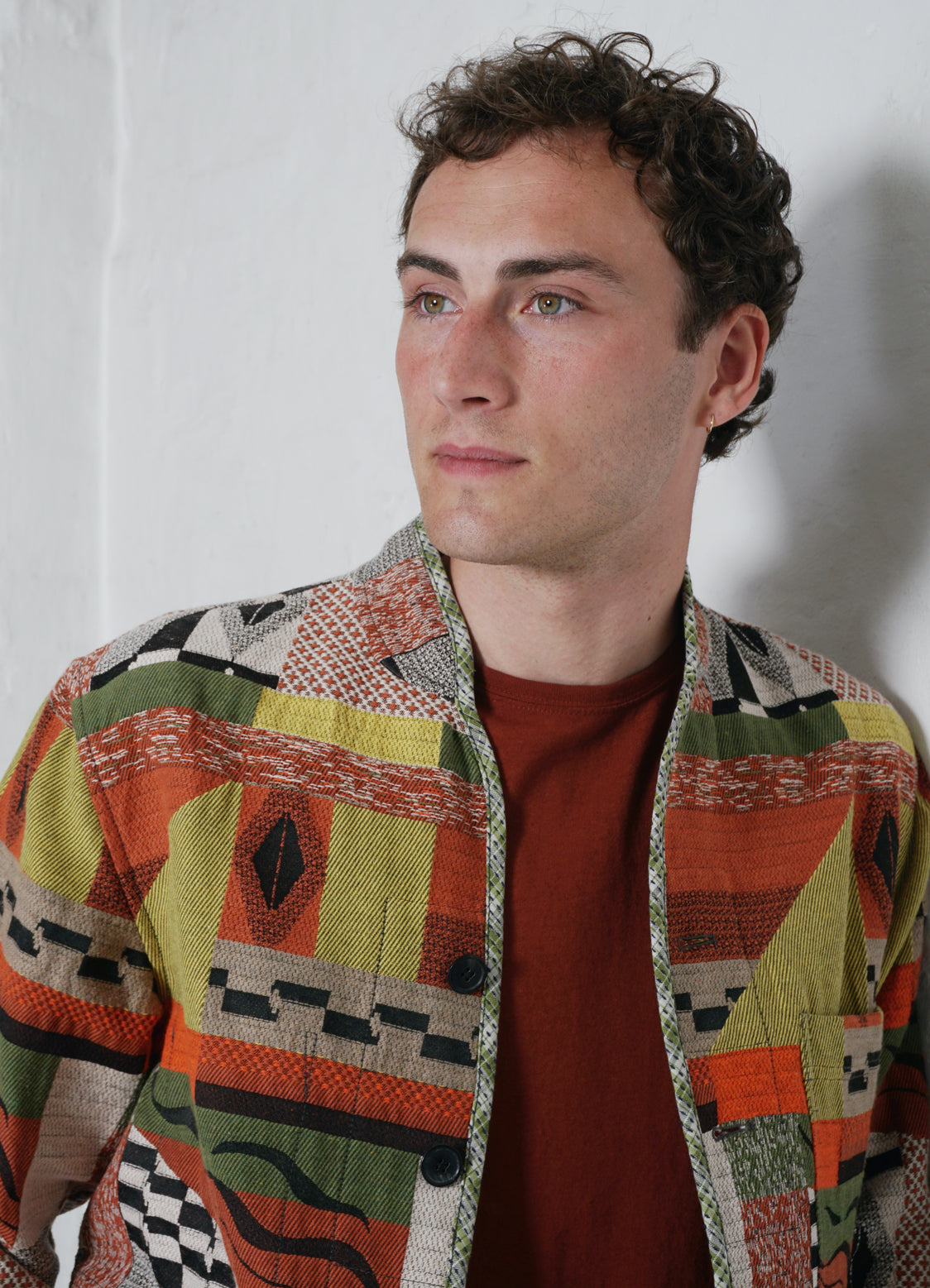 south
A HANSEN classic meets the African-inspired fabric for a look that is rich in both culture and colour. ERLING is a returning item in our collections, as a workwear-inspired favorite. The unlined jacket comes with a regular fit, that is both timeless and comfortable.