ENJOY FREE SHIPPING IN EUROPE UNTIL CHRISTMAS!

About HANSEN Garments
Located in the heart of Copenhagen, HANSEN Garments is a menswear brand offering effortless and timeless clothes for everyday wear. Born out of the desire to design and collect high quality garments made to last, the founders, Åse and Per used quality craftsmanship and honest work as the main inspiration behind their brand. Heavily influenced by their global travels, they bring a unique worldview and specific vision into HANSEN Garments, where Nordic design traditions and ethical efforts are the mainstays behind every decision made.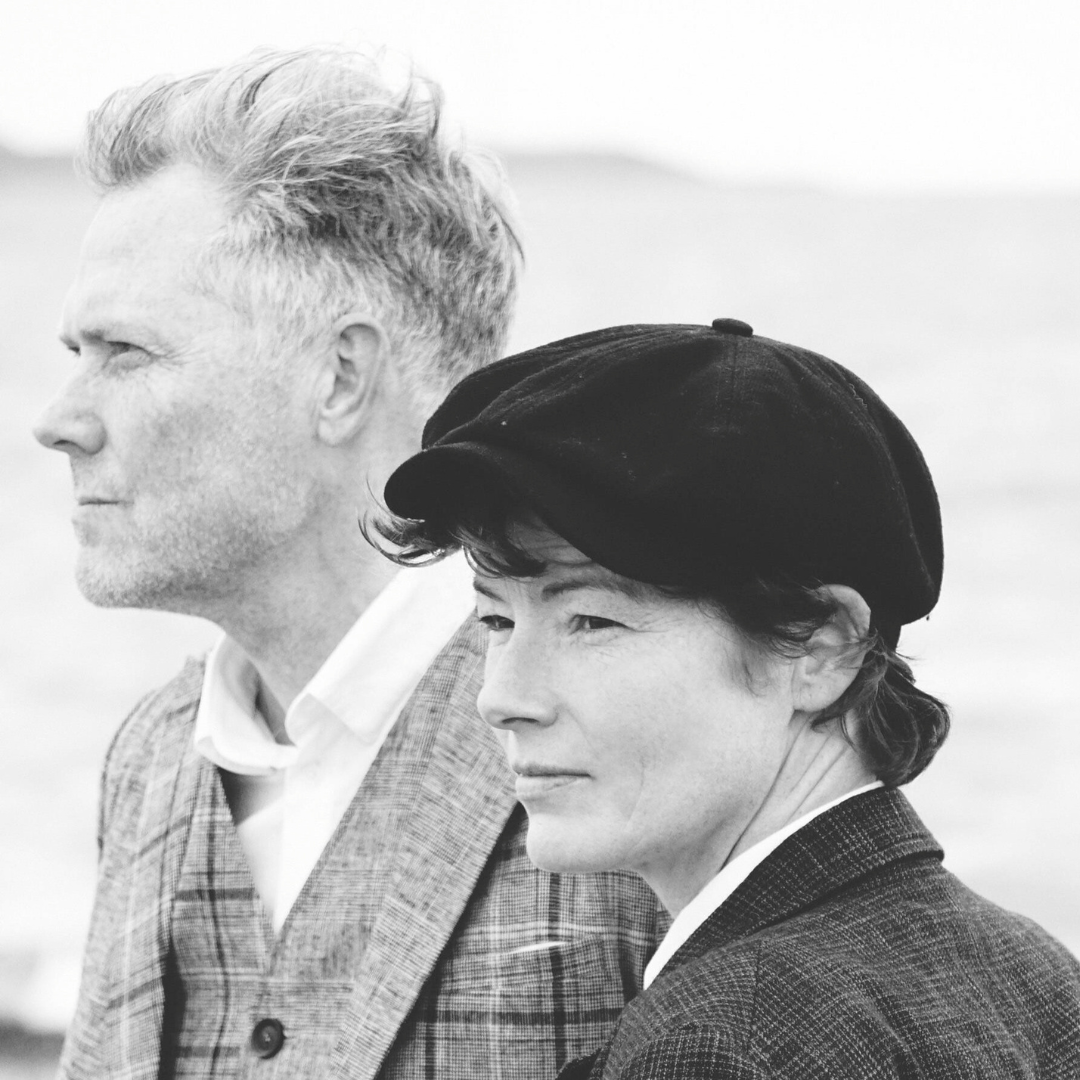 We are HANSEN
We at HANSEN Garments strive to make pieces that are easy to wear and will stand the test of time. Our pieces are designed to be worn again and again, season after season. The Nordic influence is evident in HANSEN's clean lines and simple silhouettes, but there's also a strong focus on functionality and practicality. The driving thought behind the brand is to help others build quality wardrobes that reflect their values: craftsmanship, character, and sustainability.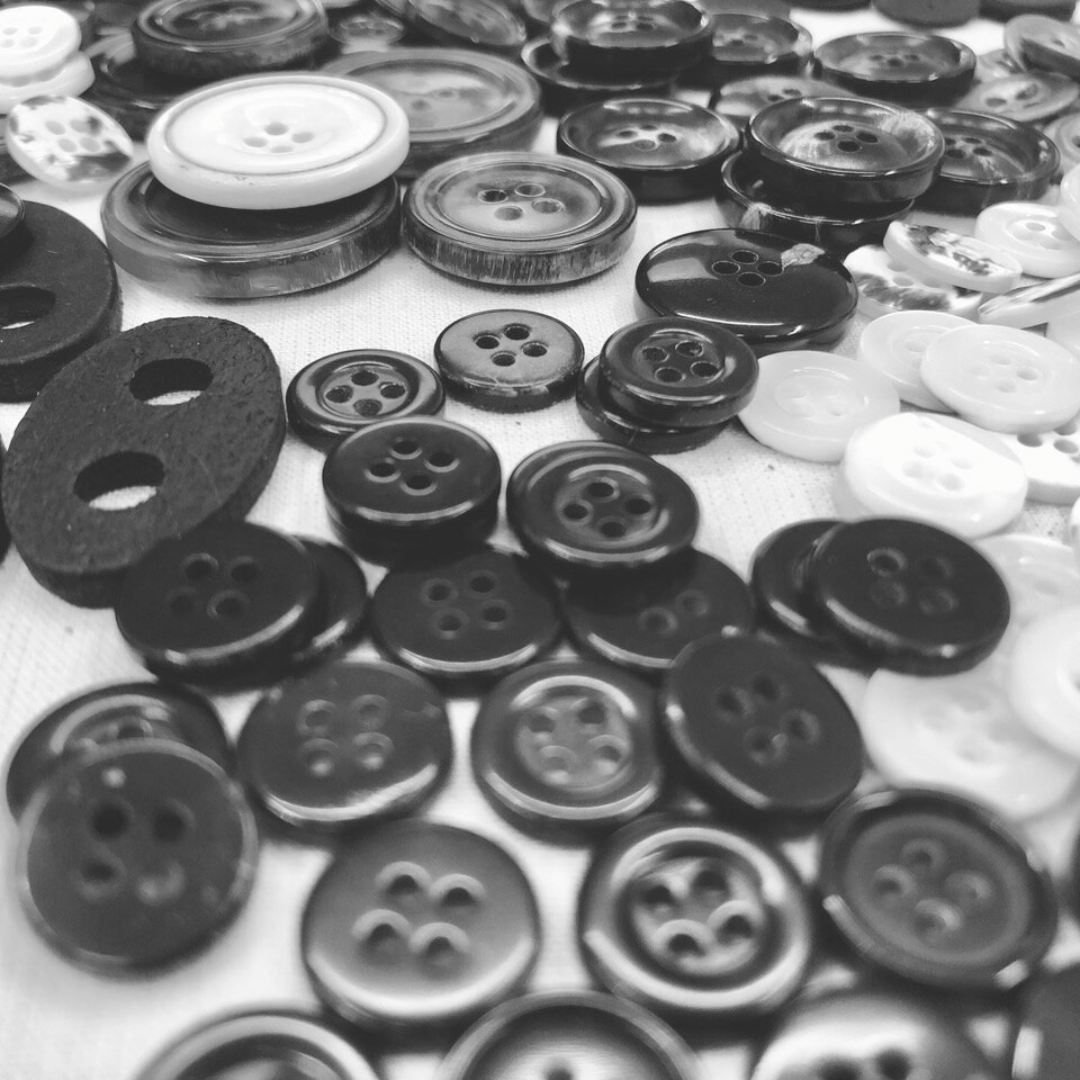 ethical practices
At HANSEN Garments, quality comes first. We work with carefully selected suppliers who share our commitment to ethical production methods. Our sustainable efforts are reflected in our partnerships, our selection of high-quality, natural, oftentimes deadstock materials, and local (European) manufacturing.
We believe in small wardrobes, and big personalities.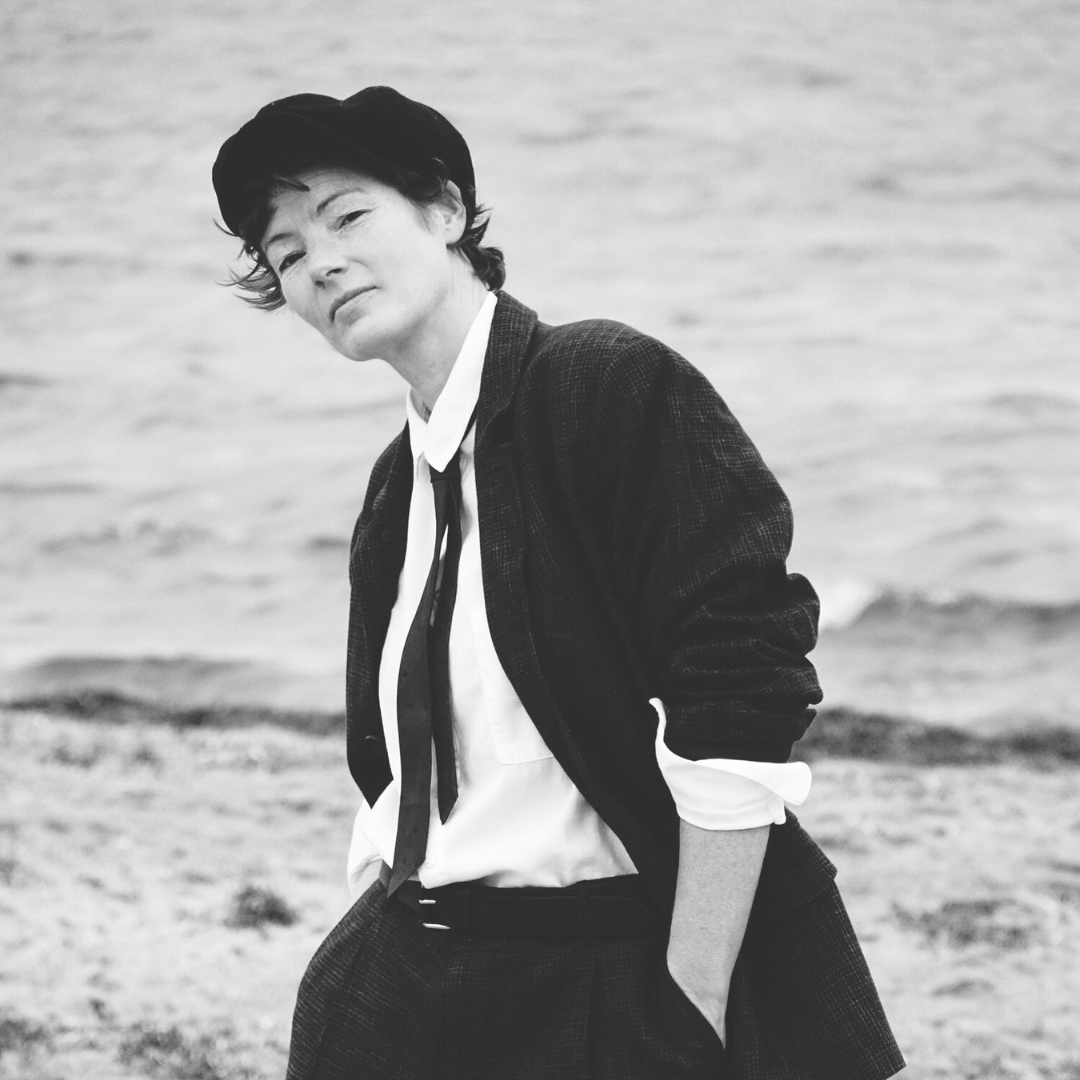 partnerships
Driven by the principle to build strong partnerships, we at HANSEN Garments have been connected to many highly regarded brands in the quality men's clothing industry. The philosophy behind HANSEN is not consumed by big business, but by personal and long-lasting partnerships with others who share the same values and the same passion for investment dressing and great garments. Therefore our curated collection does not only involve our own designs, but also other carefully-selected brands we are proud to carry.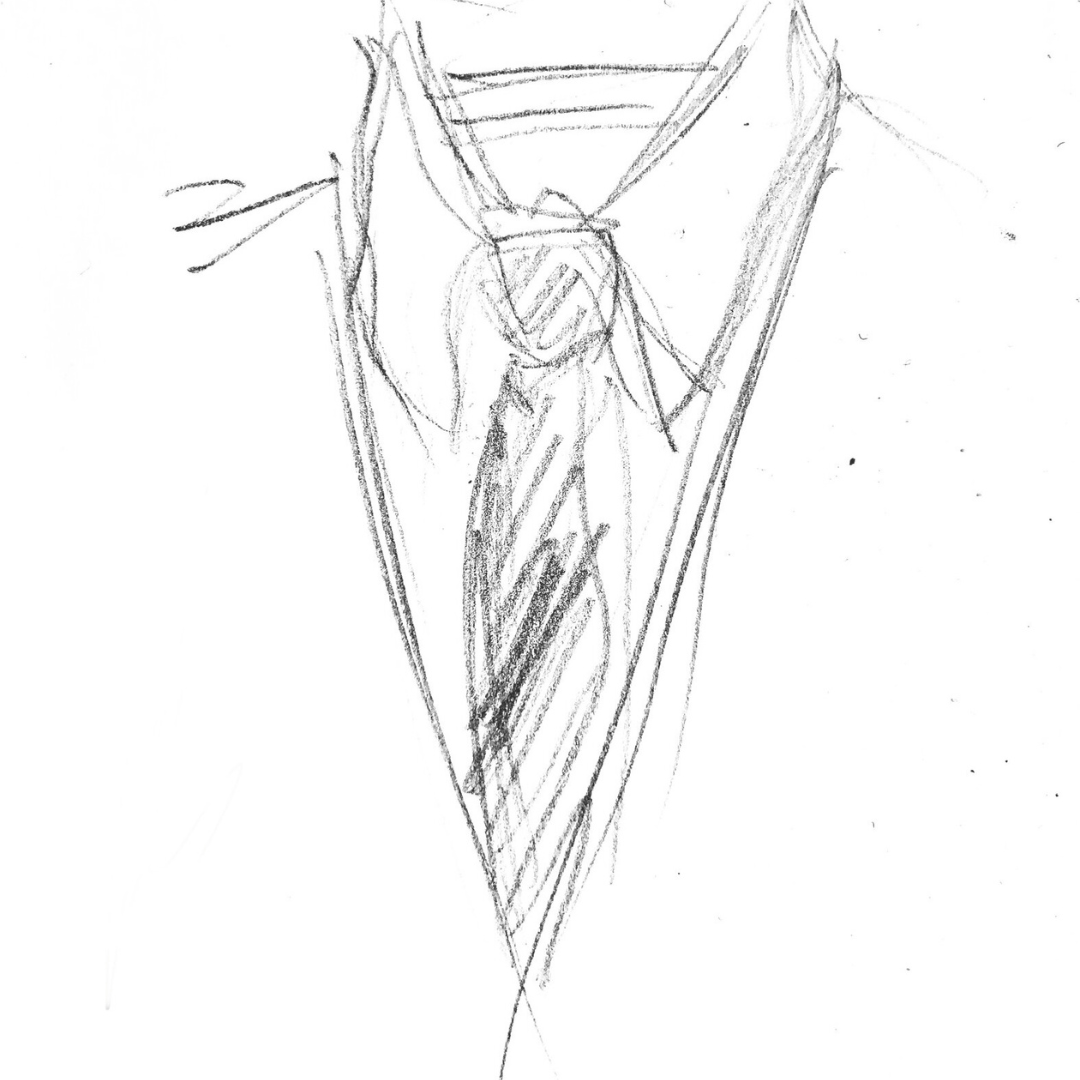 DESIGN VALUES
When it comes to style, we believe that less is more. HANSEN pieces are created to be worn for years to come - promoting timeless wardrobes, mindful shopping habits, and sustainable practices. The result is casual and straight forward garments that aren't tied down by seasons or trends. Effortless design, craftsmanship and longevity: those are the core values behind HANSEN Garments.